Mar 7, 2019 03:34 PM Central
PERFECTION...are you looking for it?
Sometimes we all will feel like we just do not measure up… we compare ourselves…. we hold the plumb line for our life…way too tight! Read how we deal with LIFE when it is not so PERFECT!
Read more...
Feb 14, 2018 07:52 PM Central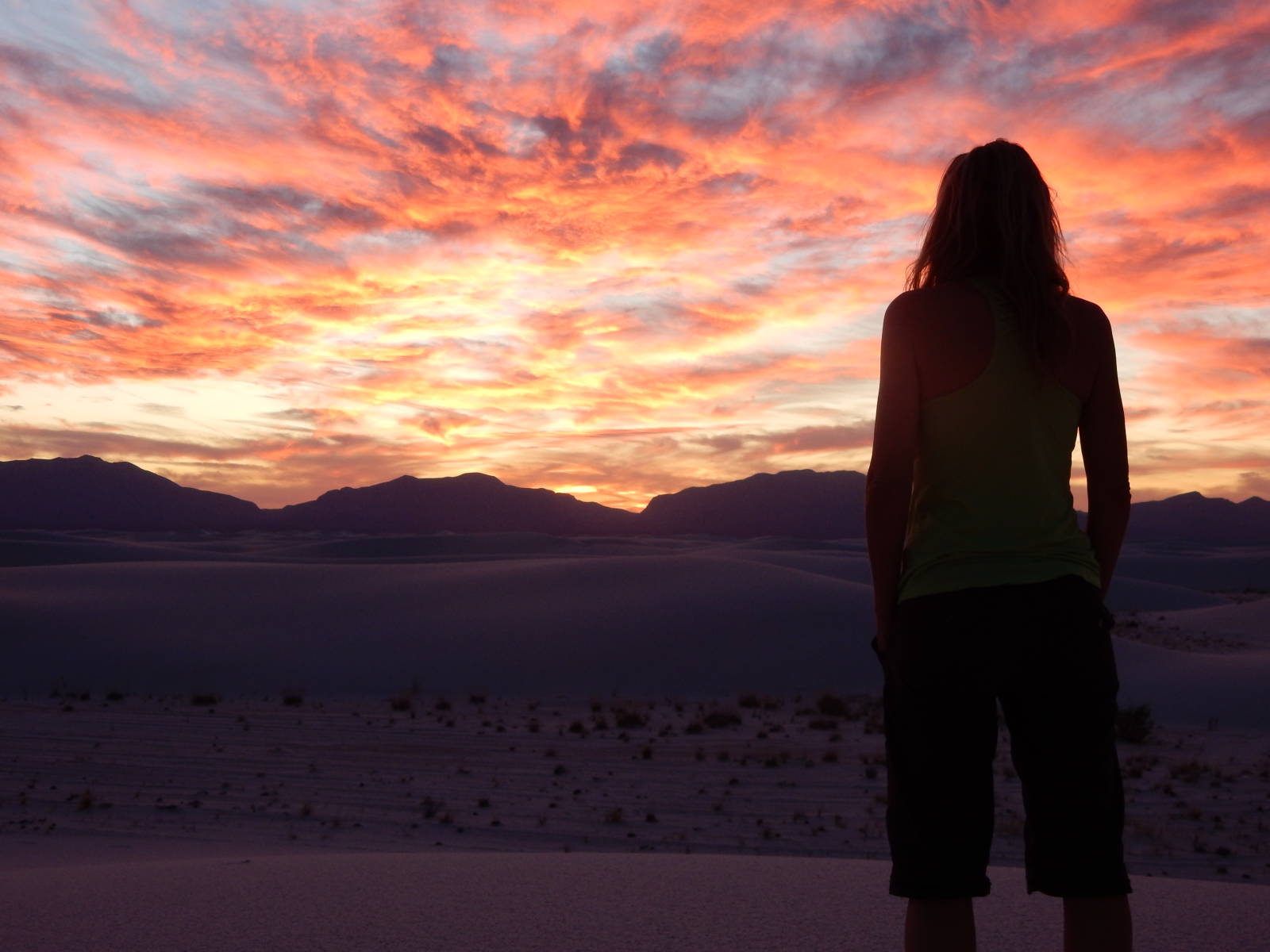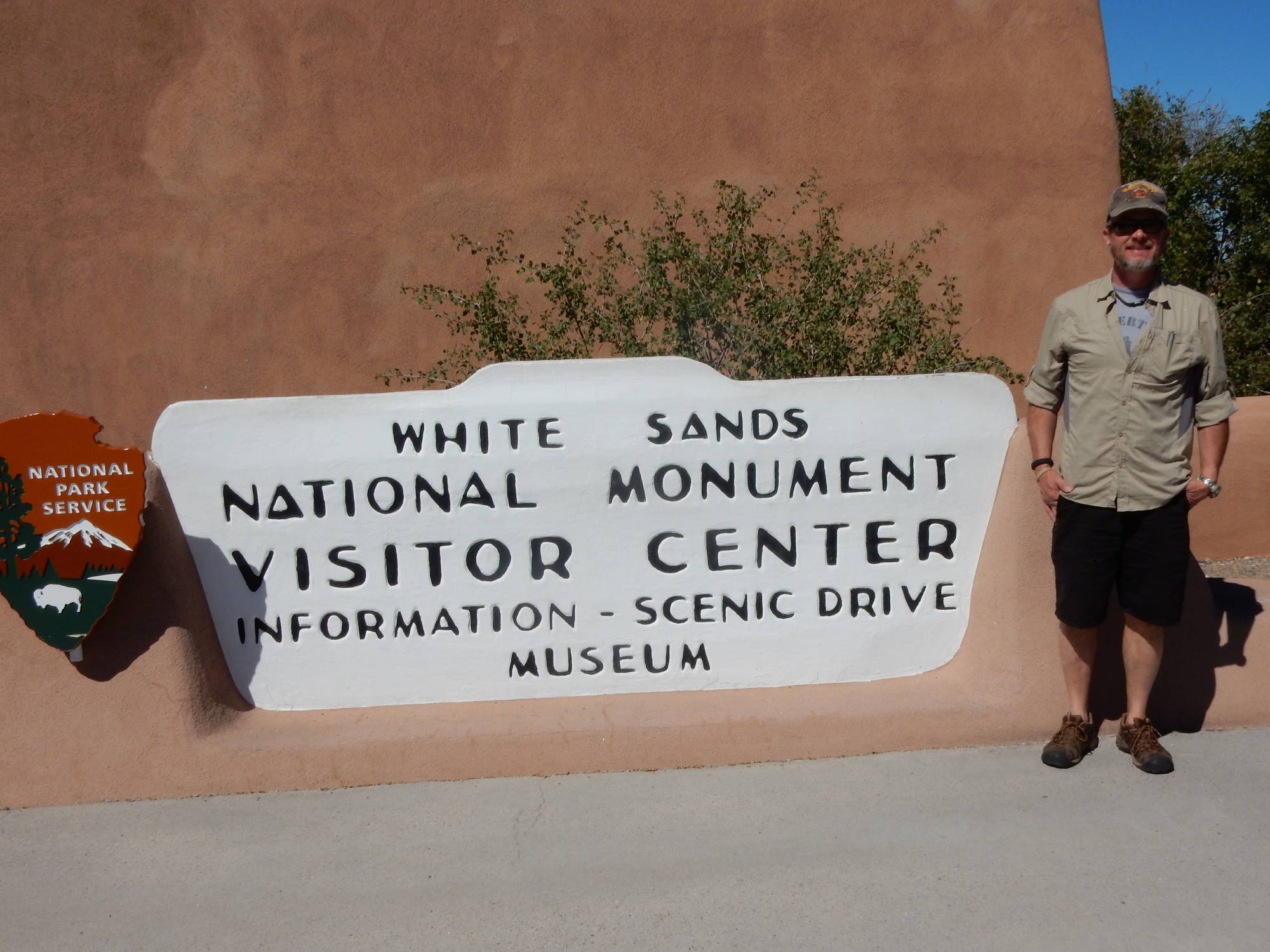 White Sands National Monument is one of our favorite spots! We chose tent site #4 which was about a 1 ½ mile hike….luckily… it had rained a lot a few days prior and the gypsum was not as hard as walking in sand. It feels so nice between your toes! My better half did not have a relaxing hike out … He would not let me carry anything except my backpack and I had to fuss about THAT!
*Note to self for next time*
…BRING our Therm-a-Rest Pads….( The gypsum can be cold and hard... but…..IT WAS ALL WORTH IT!!!!!)
This place has MAJESTIC:
Sunrises
Sunsets
When we arrived adults and kids were playing in the huge puddles of water and sliding down the dunes...We stopped to watch while we ate under these cool picnic tables!
We felt like we were all alone on another planet!
The SNOW….I mean…GYPSUM… is so much fun to walk around in!
DO NOT forget your sled!!!!!!!!
There was a full moon and we were so excited to hike up the hill to enjoy some hot tea and our Moonlit Views!
We could have easily stayed longer… I cannot wait to return!
What to do before arriving:
Check Current Weather Conditions
Read about how to obtain a Permit to Camp
Ingredients we can trust!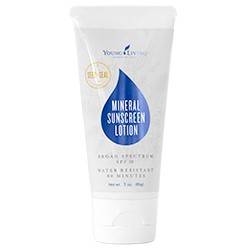 Relax...Post Sun Care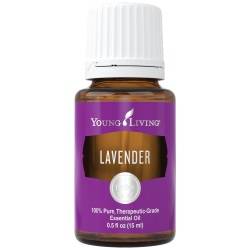 Upset Tummy...CALMING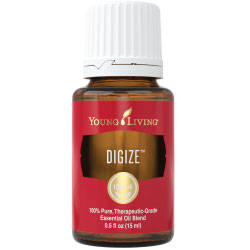 Medical Disclaimer:
The information contained on this website is not meant to diagnose, treat, cure, or prevent any disease. The information represents what I, an Independent Distributor of Young Living Essential Oils, have chosen to do to take charge of my own personal health and that of my family. Statements on this website have not been evaluated by the Food and Drug Administration. Products on this site are not intended to diagnose, treat, cure or prevent any disease. If you are pregnant, nursing, taking medication, or have a medical condition, consult your physician before using these products.
Information found on this site is meant for educational and informational purposes only, and to motivate you to make your own health care and dietary decisions based upon your own research and in partnership with your health care provider. It should not be relied upon to determine dietary changes, a medical diagnosis or courses of treatment. Individual articles and information on other websites are based upon the opinions of the respective authors, who retain copyright as marked.