Dec 4, 2017 04:31 PM Central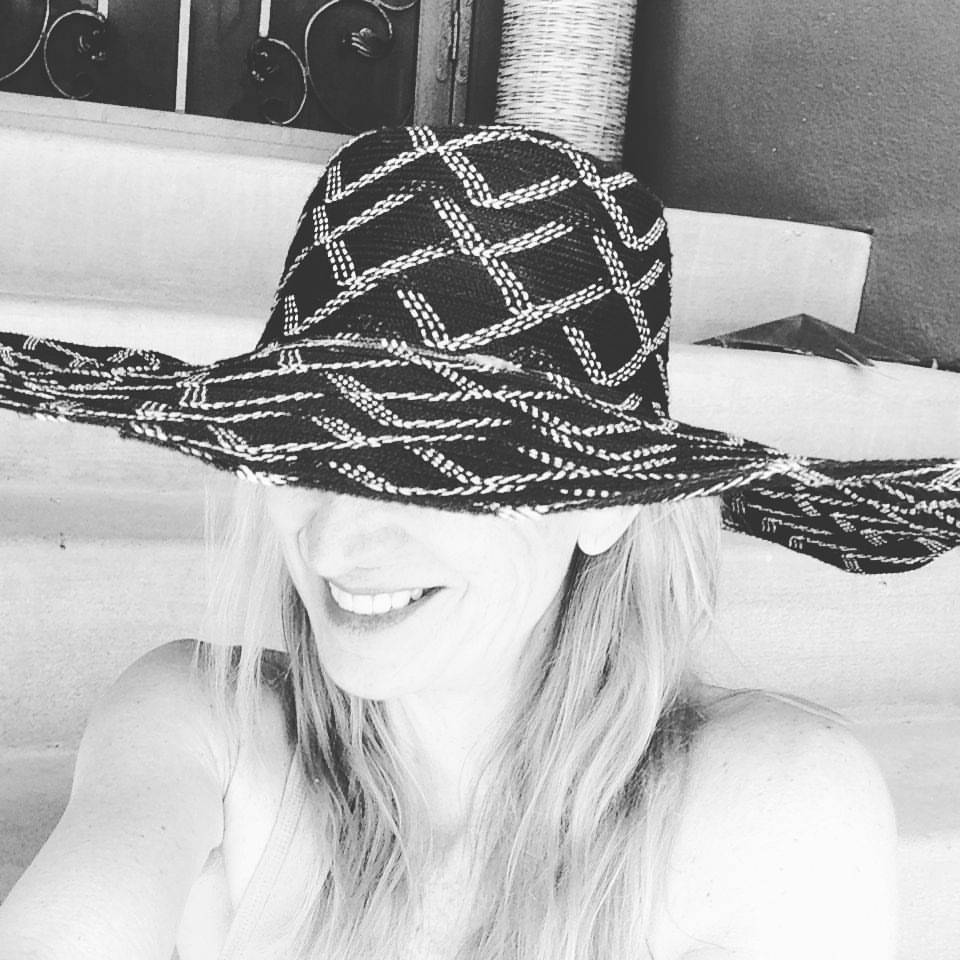 Life happens… Change happens...
Like many of you, in my opinion, my family has been through too many rough patches. I often wonder when a break is near! I know so many of you have been through so much more than I could ever even imagine but for me and my family... this was life changing!
July 2004
Our family had just returned home from a family vacation in Hawaii. We were looking for a new vehicle and I had been test driving several that our local dealerships allowed me to drive for a few days (small town privileges...right?) Everyone in the family wanted to ride along. I had to catch up on office business and errands so… off we went. The kids and I loved the convertible PT cruiser I was test driving but we later returned it because my spouse "thankfully" talked me into a bigger and safer SUV (one of the reasons we keep him around)
Like many of you, I have always had to herd and wait on everyone when trying to get out the door! I would often threaten to leave if they did not hurry, yet I always waited. July 8, 2014... I left all of them! I am so glad I did or they might not be here today!
My last memory of this day was driving down Prescott Lakes Parkway and thinking about how beautiful my town was! I could see Watson Lake and all of the mountain views that were so breathtaking! I had a green light so I drove on toward the intersection. I was told that the man that hit me had run the red light while reaching to his floorboard to answer his phone! His vehicle hit me going around 60-70mph and I hit 5 other vehicles.
Remember... I wanted the convertible?
I was air lifted to a head trauma facility in Phoenix and so began our change of life. I suffered a traumatic brain injury (TBI), internal injuries, neck, back and leg injuries and a broken spirit.
I was first thought of as a fatality so I know how blessed I truly am! Local officers came over to our home right after the accident and brought my personal belongings. They came back a few times to check on the kids and even offered to bring over counselors while my husband drove down to Phoenix. This must have been so upsetting to my children as they were wondering… if I would ever come home!
I experienced a second near death occurrence a few months after my first accident! I was out with a friend who so graciously took on the challenge of taking me out to lunch with my wheelchair in tow! While we were sitting outside the wind blew a heavy outdoor widow shade down on to my head and knocked me out (I know right) Off to the hospital again for me! I was told by my neurosurgeon that a second impact syndrome such as I experienced is often fatal… so again… I thank God!
I could not walk on my own so I would sometimes crawl outside just to be alone and feel a little sorry for myself... thankfully... someone...usually my middle son...would find me and wrap his arms around me. He would remind me that all was going to be ok and sometimes he and his friends would push me around in my wheelchair at the mall to make me feel better. This is a big deal for high school boys to take time out to help their friend's mom! Now, if my daughter and husband took me out...they would push me somewhere and leave me for a second and watch me try and maneuver that darn thing! The electric wheelchairs at many stores were even harder for me to navigate, so we had many laughs! Laughter brings healing! They are the "sick" jokers of the family but I would not change them for the world :) This time period was hard on everyone but may have been the toughest on my youngest as he was only 9 yrs. old. Thankfully, my daughter stepped in as mom #2. It is amazing what a family can do during a crisis when they work together!
My spouse was the best … after all… he did not have a normal functioning wife for almost 2 years. Well, if I am honest… he never had a normal functioning wife 😂 He missed many months of work to care for me until my sister and father-in-law could fly out. Surgeries, rehabilitation and doctors' appointments seemed endless! I needed physical, speech and occupational therapy and my team at Yavapai Community Hospital rocked! I cannot explain my feelings at the time other than I wanted to climb into a hole and not go around anyone! The team I had at the time helped with so much more than therapy as they became my only outside social contact other than close friends and family. I am so so grateful to all of them and cannot even begin to tell all that they did for me…often contacting my doctors to alert them of yet another found issue that needed addressed! They even had a cake and a celebration party when I completed my rehabilitation! I still consider them my dear friends and love when I see them around town! I know it was miraculous that I could function and walk out on my own! I am again thankful as I saw many others come in with me for rehabilitation that still were not talking or walking.
After surgeries and rehabilitation I progressed to a walker and eventually walked on my own. My back and leg still collapse on me and my TBI will always be with me! TBIs are still not fully understood and as with any disability no one can truly understand. I will not bore you with my complaints as I am happy to be alive! I will tell you one grievance... I do wish my memory would be more consistent with NOT remembering some people...just saying :) We do have fun with my memory issues (why not, it's better than crying) and sometimes it's like the movie 50 first dates! Not really… but kind of... it is never a dull moment in our home and hey, I am a great secret keeper LOL
My body and mind are still healing and I am continually trying to stay healthy and active!! If not, I would be in so much more pain and possibly not even be able to move! I decided to go back to college at age 50 to prove to myself that I could think right! I am not sure about the "thinking right" but I did obtain summa cum laude which helped me regain some of my dignity. Many friends and family stepped up to help along the way with companionship, driving, meals, finances and one special lady brought over crafts and brain teasers that helped more than she probably realized.
THANK-YOU:
Family & Friends
Prescott's Fire Department
Life Line Ambulance
Native Air
Prescott's Police Department
Yavapai County Sheriff's Department
John C Lincoln Hospital
Yavapai Reginal Medical Center Pendleton Center
& anyone else I may have missed!
Oil-O-Scope
Young Living products have done wonders for my mind, body and spirit!
Here are a few that work for me!
JOY-
I place this oil on my cheekbones and over my heart for obvious reasons!
Emotional balance
Uplifting
Valor-
I place this oil on my feet and under my nose or on one of my diffuser pieces of jewelry! I feel more confident and encouraged with this oil. I wore it every time I had a college exam or need a boost of confidence!
Frankincense- "Holy Oil"
Wow does this oil even need an introduction? So many healing properties!
Supports a healthy immune system
Supports healthy skin
Encourages spiritual grounding
Copaiba-
Physical discomfort
Idaho Balsam Fir-
Supports balanced emotions
*If you want to know more about any of these oils or others just ask*
Dec 4, 2017 04:11 PM Central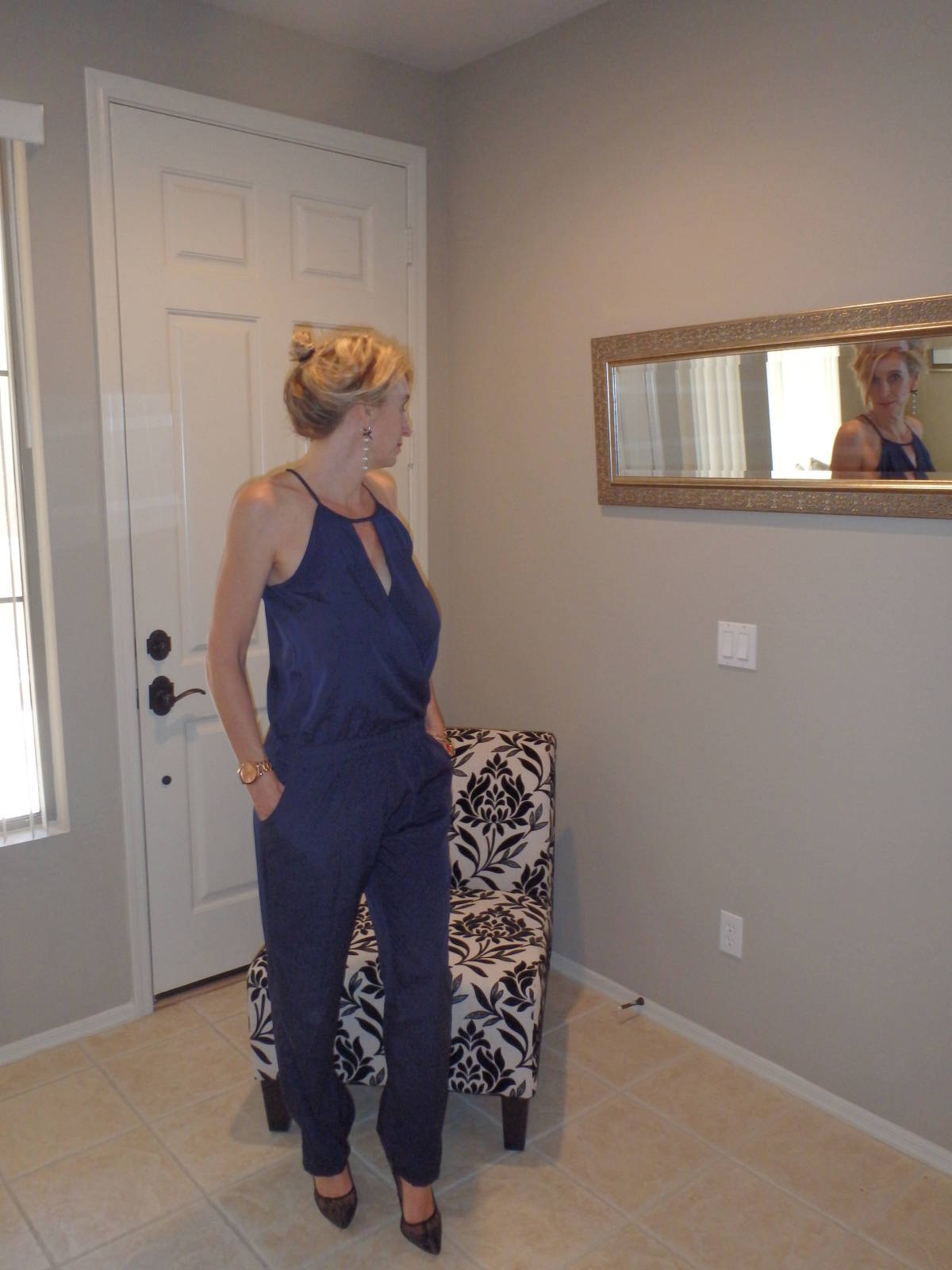 How I Balance Hormones with Essential Oils
By Cheryl Luttrull
*Hormonal imbalances can Affect ANYONE at ANY AGE!!!!*
Hormonal balance is vital to a healthy, cancer-free mind and body!
Most people associate hormone imbalance with older age but if you are experiencing any of the symptoms listed below it would not hurt to have your hormone levels checked. Please make sure to find someone that does not use outdated or dangerous hormone replacement therapy as to not put you more at risk! DO YOUR HOMEWORK!
The symptoms of hormone imbalance may include:
Fatigue, Depression, Dizziness, Difficulty concentrating, Headaches, Low Libido, Weight Loss, Weight Gain, Hair Loss, Night Sweats, Skin Problems and much more.
I first started using essential oils for respiratory support and weight management but I found that in balancing my hormone levels many of my other health concerns fell into place. Estrogen, Progesterone and Testosterone all need to be in balance. This does not always mean in the "normal range" averages…BUT… this means what YOU as an individual need at this time in YOUR life! GET A COMPLETE HORMONE BLOOD WORK UP…find a health care provider that understands this!
Causes of hormone imbalances other than Puberty, Perimenopause and Menopause:
Child bearing years, Stress, Under-Eating, Over-Eating, Surgeries, Toxins, Medications, Wrong Foods and much more!
MENOPAUSE
According to the North American Menopause society, women have significantly lower levels of testosterone than men (about 1/10th), testosterone still plays an important role in the female body. Total and free testosterone levels decline with age, for example women in their 40s have half the circulating levels than women in their 20s. Estrogen and Progesterone levels are important to check but Testosterone is also very important. This means asking for a total testosterone as well as a free testosterone blood test! I say this because many doctors only check the total! We need balance in all three hormones. Testosterone therapy improves well-being, mood, and sexual function. Progesterone is another much needed hormone that is essential for fertility and for sustaining a pregnancy. Progesterone means "promoting gestation." It is helpful for breast health, cardiovascular health, and nervous system health, most importantly brain function (one of the main reasons I use it).
I continue to research and study oils that others have used since the beginning of time… and use what works for MY BODY!
A true story
While I was still in high school my mother was thrown into early menopause due to a surgery procedure. I thought she could have played the part of the wicked witch of the west in the Wizard of OZ…quite easily!! I guess it did not help that my, now husband, (teenage hormonal) happened to accompany us on a vacation that year. I am surprised he decided to stay around considering most daughters not only will look like their mothers, (he was fine with this one) but act like them too. We had no idea what hormonal imbalances were, we just thought she was practicing for that wicked witch audition. In mother's defense, having two teenage hormonal kids along probably did not help what she was going through at the time. I too experienced a hormonal imbalance as a grew older and probably drove my kids a little crazy too so it may be true "what comes around goes around." I do think I caught mine at an earlier stage so READ ON to see how you can too!
BIG announcement!
My gynecologist called and notified me that after comparing a before and after blood work up that all of my hormone levels were brought back to normal with only using essential oils! She was excited and amazed too! This is BIG… and I did it all with natural organic seed to seal pure therapeutic products. Young Living of course… it is the only essential oils my family trusts!
LOOK … below to see the oils I use!
Clary Sage: Stress relief! Used often for health related issues that are caused from excess estrogen in the body. Great for cramps!
SclarEssence: Helps increase estrogen levels by supporting the body's own production of hormones. Contains the soothing effects of Peppermint with the balancing power of Fennel and Clary Sage and the calming action of Spanish Sage for an extraordinary dietary supplement
Geranium: Eases nervous tension, lifts the spirit, fosters peace and has an overall balancing effect on female hormones
EndoFlex: Amplifies metabolism and vitality, supports overall endocrine function. Recommended for thyroid and adrenal support, both of which positively influence female hormone support
Progressence Plus Serum: Boosts progesterone. Balances estrogen dominance. Promotes healthy weight, sex drive and helps with skin issues. Helps with baby blues
Frankincense: Powerful overall body-balancers. Frankincense is known for its ability to promote and support healthy skin, as well as for its everyday calming properties
Idaho Blue Spruce: Improves testosterone production and increases sex drive
*I use all of these topically morning and night!
A few others that you may want!
Dragon Time: Mood changer and great for relaxing. Its balancing properties make it a perfect choice for supporting normal, healthy emotions during the female monthly cycle. This one is for young and mature women.
Lady Sclareol: Mood changer and boost estrogen.
Ylang Ylang: Relaxes and balances hormones and some women wear it as perfume
Rose: Helps to relieve sexual tension and a great emotional balancer
Many More…Just ask!
Medical Disclaimer:
The information contained on this website is not meant to diagnose, treat, cure, or prevent any disease. The information represents what I, an Independent Distributor of Young Living Essential Oils, have chosen to do to take charge of my own personal health and that of my family. Statements on this website have not been evaluated by the Food and Drug Administration. Products on this site are not intended to diagnose, treat, cure or prevent any disease. If you are pregnant, nursing, taking medication, or have a medical condition, consult your physician before using these products.
Information found on this site is meant for educational and informational purposes only, and to motivate you to make your own health care and dietary decisions based upon your own research and in partnership with your health care provider. It should not be relied upon to determine dietary changes, a medical diagnosis or courses of treatment. Individual articles and information on other websites are based upon the opinions of the respective authors, who retain copyright as marked.