Aug 20, 2018 07:06 PM Central
The Fab 5 Family's Pit Bulls: How Pit Bulls Rescued US! Part 5:
It's A Boy!
Meet…Ezekiel Marley (AKA Ziggy.)
Here is a little history behind the newest addition to our family. From what I have read, all of our precious bully breeds come from the Colby pit bull. This breed is known for their playful characteristic, strength and physical appearance. A man named John Colby brought this breed to us in 1889 from Ireland and England. You can look at this cool website I found to read more (http://www.colbypitbull.com.)
Derek, our youngest son, found and rescued Ziggy from someone that could not afford to feed him. Derek understands all about this as he is now a self-supporting college student. Ziggy continually rescues Derek, is his best friend and recently helped console us after we lost our last family pet, Armani. Our family had not had a male pit bull around since Rocky, our first English red nose pit-bull, so a lot of emotions came flooding inwhen he first joined our tribe. This little guy had big shoes to fill but Ziggy quickly began filling them with his sweetness! He helped our son and the rest of the family to see that it was alright to share another place for him in our hearts.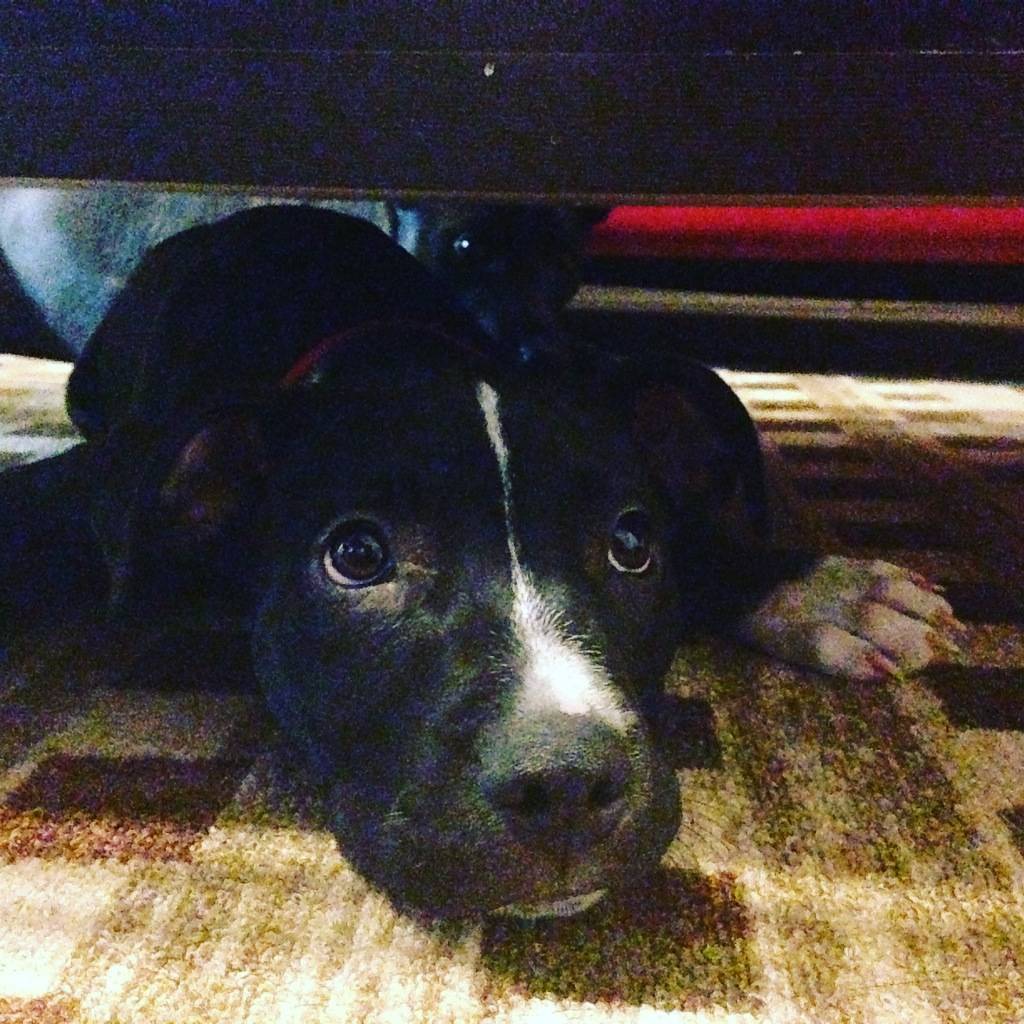 Ziggy was an instant snuggle buddy and loves, loves loves. If it were up to him he prefers to lie down beside someone or at least have his body touching others, at all times. Even though he is smaller than all of our other pits, his heart is so big. Like a lot of bully breeds, he also has very sensitive skin to go along with his oh so sensitive feelings.Ziggy is also very intuitive and knows when someone needs special attention. He will follow them around and offer his paw for comfort. This is a big deal because he hates having his paws touched. He loves all of the other family's pits and just wants everyone to get along and see through HIS "rose colored glasses."
Derek first found out how much Ziggy loves water when he was just a puppy. We were all swimming in a pool together and he decided to jump right in! He also loves chasing the water hose when grandpa is watering plants outside. This boy does not want to miss a thing in life. His favorite past time is to play play play! He does the whole… I bring you my toy and drop it in your lap and you are to throw it, over and over and over again…thing (you know.) If we choose to ignore him he will sit in front of us and wait, oh so patiently. He is a very well-trained and truly loved by everyone who has the privilege to meet him.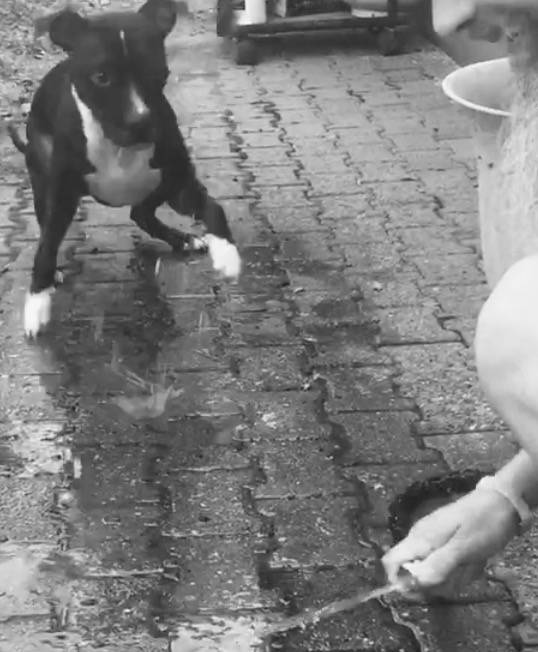 I am sure Ziggy will not be the last addition of the pit bull breed into our family but for now, he is the baby of the family and is to be spoiled, spoiled, spoiled!
Oil-O-Scope
Ziggy has allergies and sensitive skin so here are some great essential oil infused products to help!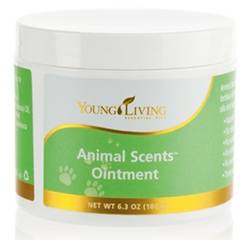 Animal Scents® Ointment is a protective, soothing salve designed specifically for external use on animals. The gentle and safe formula is enhanced with pure Tea Tree (Melaleuca Alternifolia) and Myrrh, two of nature's most powerful essential oils.
A portion of all proceeds from Animal Scents products goes to support Vital Ground, a nonprofit organization dedicated to protecting the habitat of grizzly bears and other wide-roaming wildlife.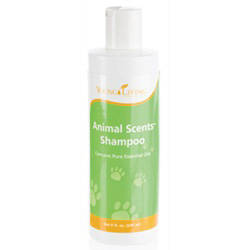 Animal Scents® Shampoo cleans, conditions, and protects your pet's coat without harmful ingredients. Formulated with five pure essential oils and other natural ingredients, this shampoo is safe and effective for animals.