Mar 26, 2018 11:41 AM Central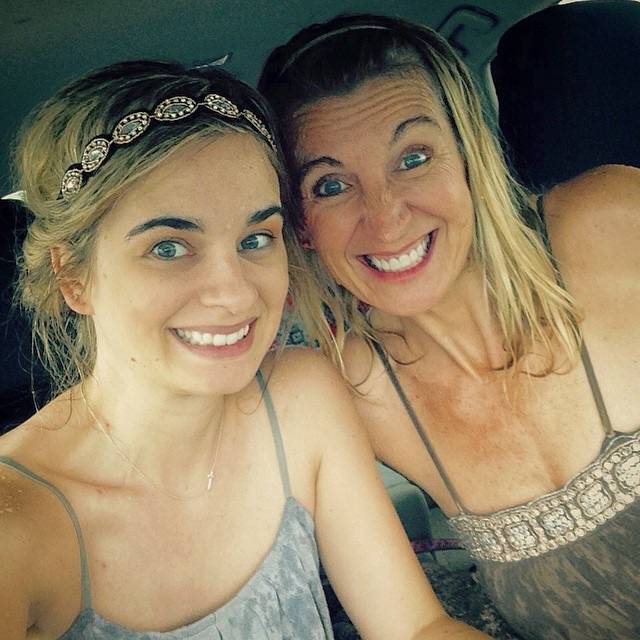 "Inner" Vention
Setting Good Emotions In Motion
By Cheryl Luttrull
If love is stronger you will know it immediately because in general, your life holds a measure of inner well-being, self-assurance, confidence, and peace that - should your life be ruled by fear – are all feelings or inner ways of being with which you will not be tremendously well acquainted.
Gabriella Kortsch, Ph.D.
Love is NATURAL…Fear is Learned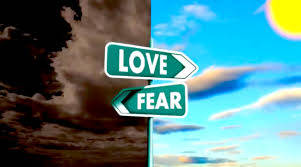 Part 1: SELF LOVE
Self-Love = Self Confidence + Self Esteem
Unrealistic… PERFECT… life on SOCIAL MEDIA = Unrealistic Expectations = Emotional Problems = Disrupted Body Systems
High Achievers… pursuing… PERFECTION = Unrealistic Expectations = Emotional Problems = Disrupted Body Systems
Our bodies are wired so that our health is linked to our thoughts, emotions and attitude.
Approximately 75-98% of sicknesses and diseases we acquire come from our personal lifestyle!
Love-based emotions: love, joy, faith, trust, inner strength, confidence, belief, happiness, caring, sharing, forgiveness, openness, passion, freedom, harmony, honesty, beauty, compassion, self-love, self-appreciation, respect, acceptance, and peace.
We all prefer LOVE based emotions because FEAR based emotions need a lot more tender care. If we are honest… everyone will deal with these emotions sometime in their life. The cool thing is that we can continually improve our mind, body and spirit!
*We all were made to LOVE*
…Speaking of "LOVE"…
Having someone to love does not make one have Self Love…
We teach others how to "LOVE US" by how well we love ourselves!
Self-Love = Self Confidence + Self Esteem
Let's chat a little about FEAR…
Fear-based emotions: fear, anger, disgust, worry, anxiety, frustration, resentment, ill-will, blame, sadness, jealousy, negativity, and stress.
Essential Oils facilitate the processing and release of emotions! They stimulate the part of the brain that deals with emotion ad memory and help bring balance, happiness and fulfillment.
Try RELEASE to… Lighten your spirit…Get rid of daily emotional baggage… a hurtful comment… negative thought…troubling news
Often… even thinking about "change" produces FEAR!
Valor: Hug of Courage & Strength
Bergamot: Helps with fear of not being good enough
Grapefruit: Detox of self-hate and weight
Rosemary: Stimulates Confidence
Frankincense: Improves attitude
*** This is a big oil list...Speak with your health care provider and RESEARCH the oils to see which one(s) you want to start with. We explore using one oil at a time for a targeted health issue. The cool thing is that if the oil we picked does not work on the specific concern we are addressing… the oil will have other therapeutic properties that WILL help in another health concern!!!! A WIN WIN!
If you are reading this blog…We are somehow connected! Thank you for stopping by! I write most of our blogs… I do make my poor husband, children and animals suffer by listening (I usually have to creatively corner them and read out loud) I do my best to get their thoughts, suggestions and approval. We use this blog to share some of our secrets on how WE make things work for us! We do our best to live in the PRESENT…We sometimes look back on our life and say…I wonder what would have happened if… but we quickly remind ourselves that we can only change the NOW!
Cheryl