Aug 20, 2018 07:08 PM Central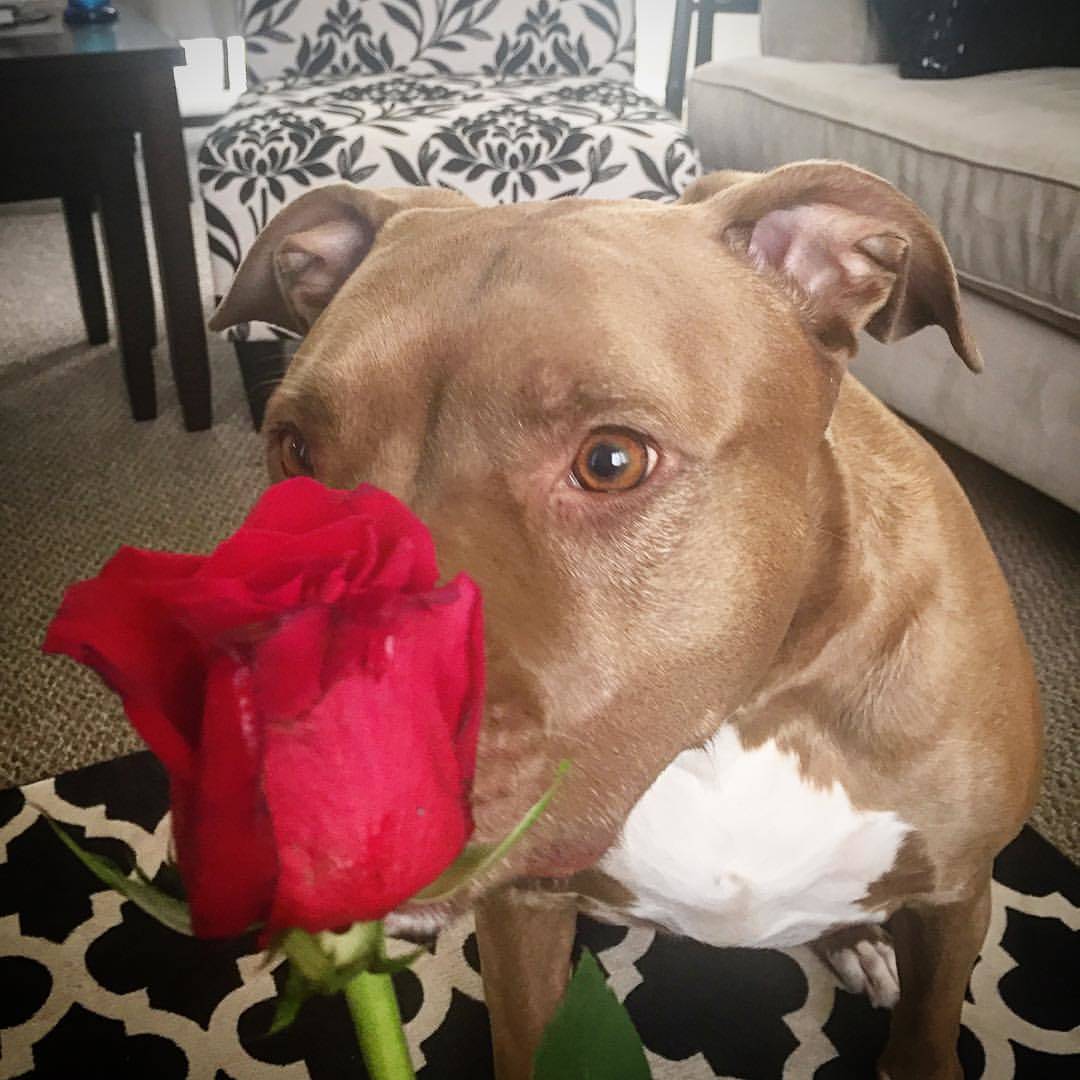 *These series of posts are about how 5 pit bulls changed our family and how it all started with an English Red Nose Pitbull named ROCKY!
A GIFT OF GRACE...
By Cheryl Luttrull
Grace Marie is an English Red Nose Pit Bull...just like our family dog, Rocky. Grace was adopted at a shelter in Phoenix and was originally rescued from a puppy mill. My kids were told that she had kennel cough but after they brought Grace home they discovered that she had distemper! She was a very sick little girl. Grace was receiving at-home IV treatments from her parents and I often helped with massage and percussion on her chest. which helped mobilize secretions in her lungs. One veterinarian advised us to enjoy her numbered days, which we refused to accept. Jake & Robyn quickly found a doctor that was willing to help get Grace through this disease! Grace has always been a therapy animal...She came and stayed with us to help ease the pain when we lost our family dog Rocky for weeks. Her parents needed her back so we reluctantly took her home. . Grace played a huge role in helping an autistic child feel comfortable around dogs and the family even adopted their very own bully breed! Rocky fortunately was around Grace a lot growing up so he helped instill some great attributes to an already sweet perfect girl!
In 2015, Jake and Robyn entered a pet contest to help bring awareness to the ill thoughts and misunderstandings of the pit bull breed. Grace not only won… but was on the cover of the Anthem, Arizona Magazine including a full story of her life! She had her very own photo shoot and won a lot of gifts. We all even attended a Diamond Back game in her honor with special seating. She still has to hide from the PAPARAZZI so do not expect too many local appearances!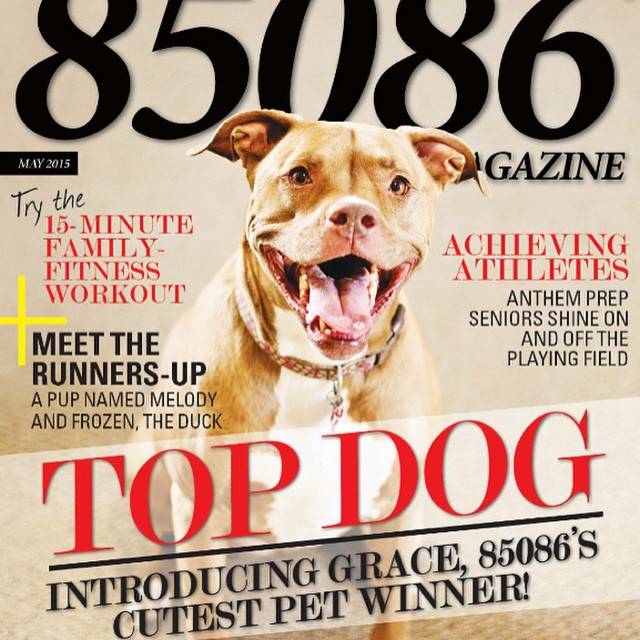 READ the full story here:
Grace is currently in her golden years and is busy helping train animals and all of the bully breeds that have came into our families lives!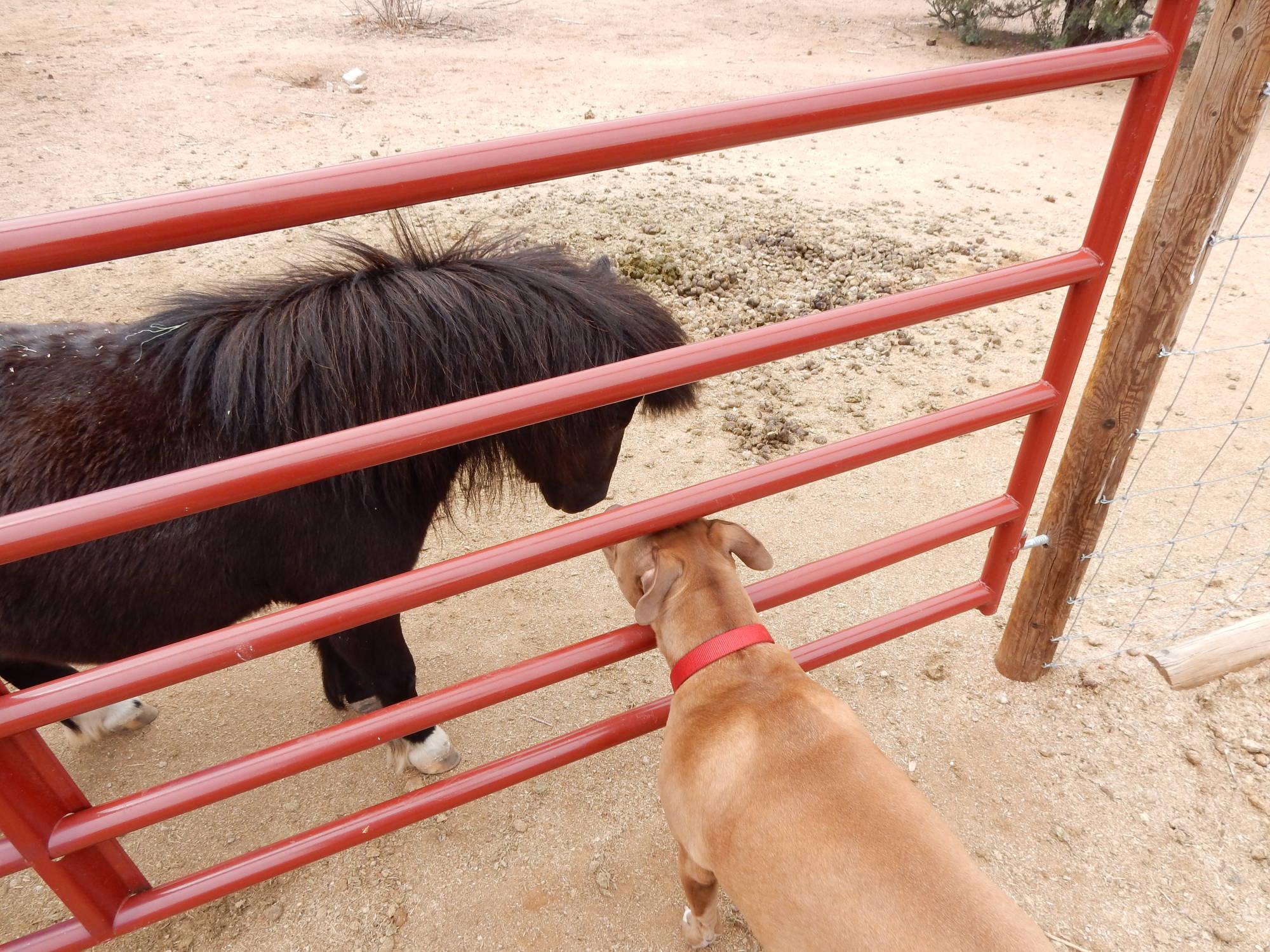 Grace is my daughter's emotional support dog and greets her at the door every day with a smile that only a pit bull can bring!
Truly…. Grace Walked In To Our Lives!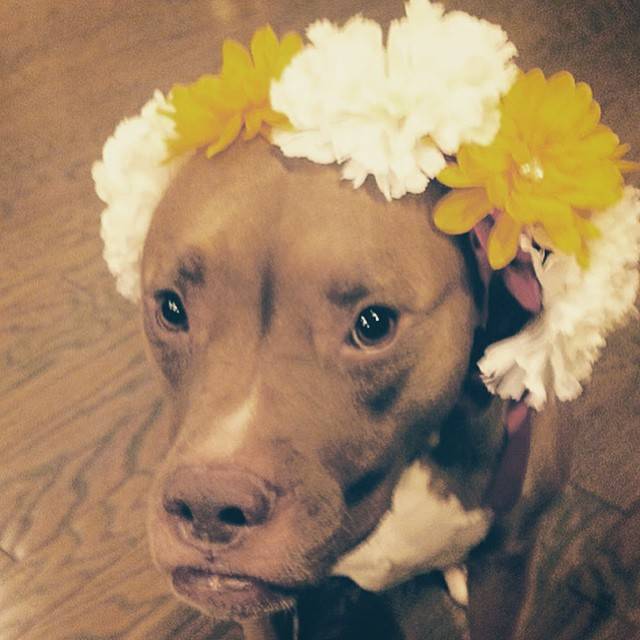 Just wait until the next story… Yes we have another famous "Pit Bull," in our blessed family!
Read my next blog…
HOPE is Restored….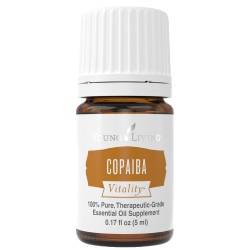 For Graces's Bladder Issues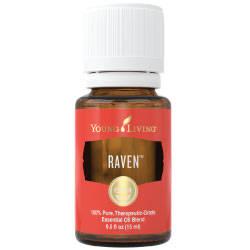 Medical Disclaimer:
The information contained on this website is not meant to diagnose, treat, cure, or prevent any disease. The information represents what I, an Independent Distributor of Young Living Essential Oils, have chosen to do to take charge of my own personal health and that of my family. Statements on this website have not been evaluated by the Food and Drug Administration. Products on this site are not intended to diagnose, treat, cure or prevent any disease. If you are pregnant, nursing, taking medication, or have a medical condition, consult your physician before using these products.
Information found on this site is meant for educational and informational purposes only, and to motivate you to make your own health care and dietary decisions based upon your own research and in partnership with your health care provider. It should not be relied upon to determine dietary changes, a medical diagnosis or courses of treatment. Individual articles and information on other websites are based upon the opinions of the respective authors, who retain copyright as marked.