Aug 20, 2018 07:15 PM Central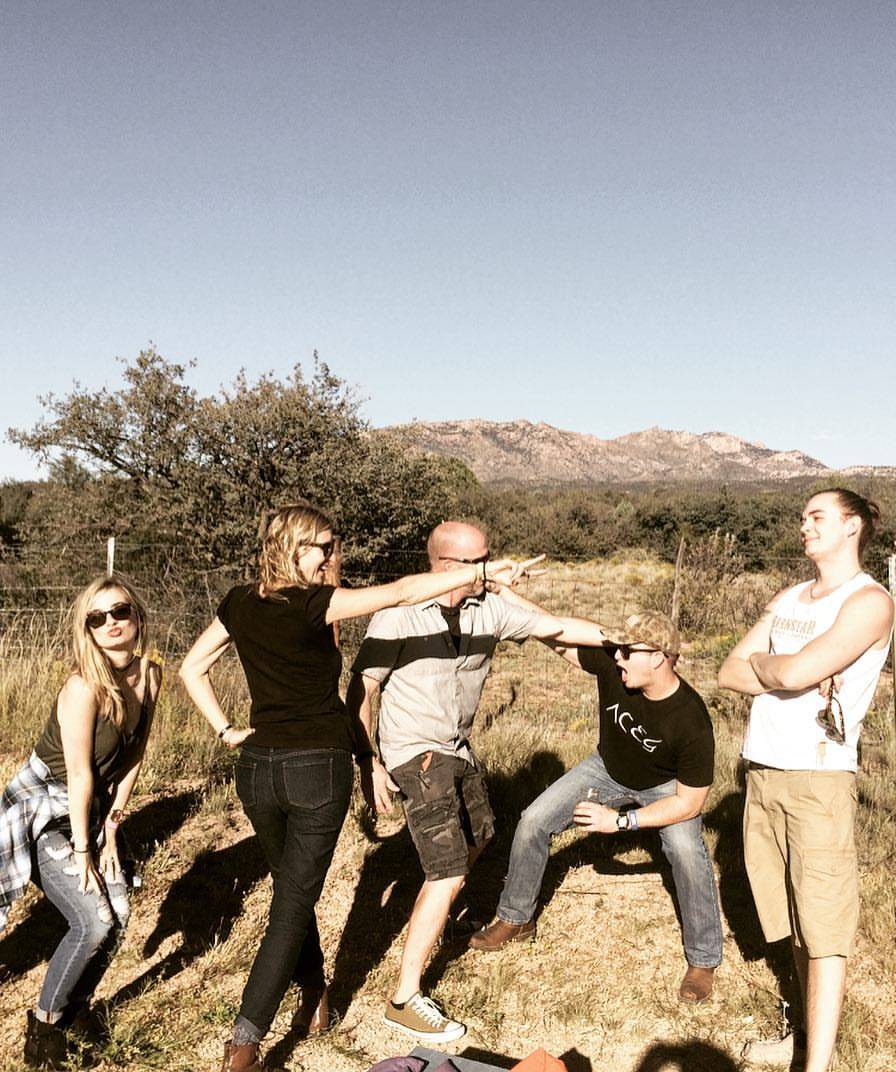 The Fab 5...Family's... 5 Pit Bulls
By Cheryl Luttrull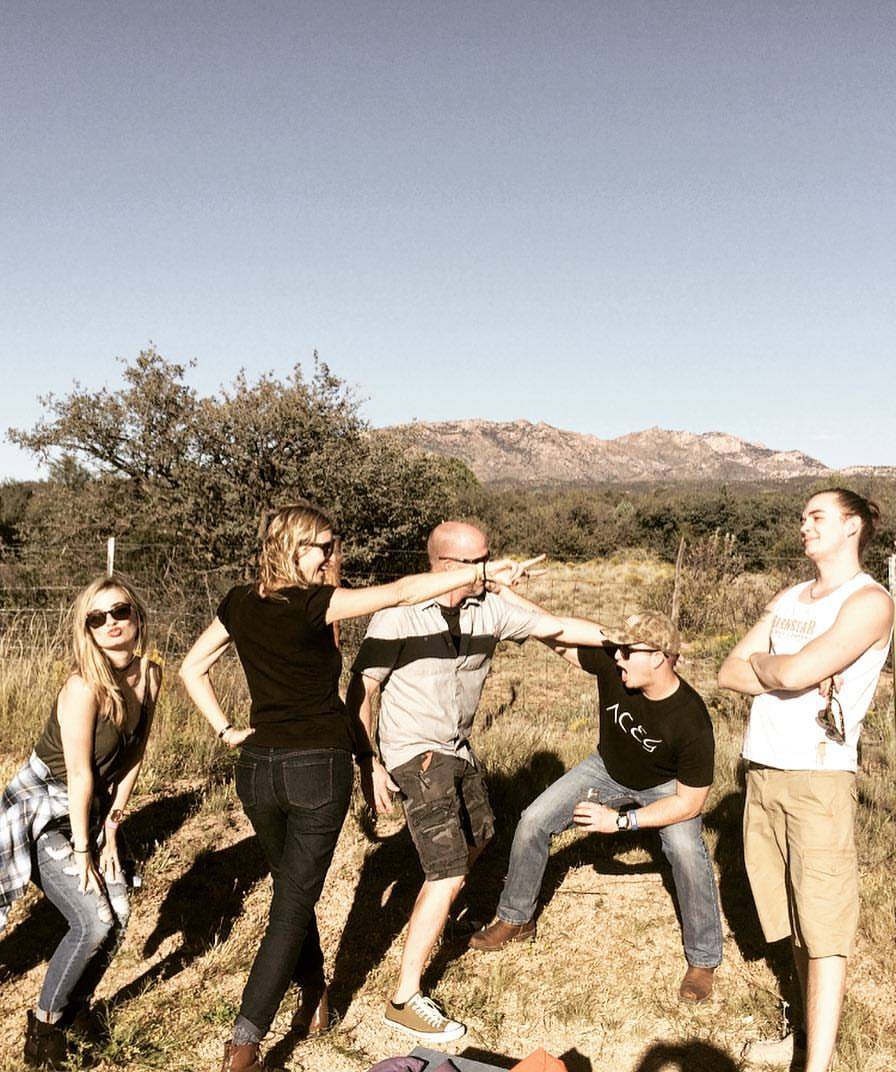 These series of posts are about how 5 pit bulls changed our family and how it all started with an English Red Nose Pitbull named ROCKY!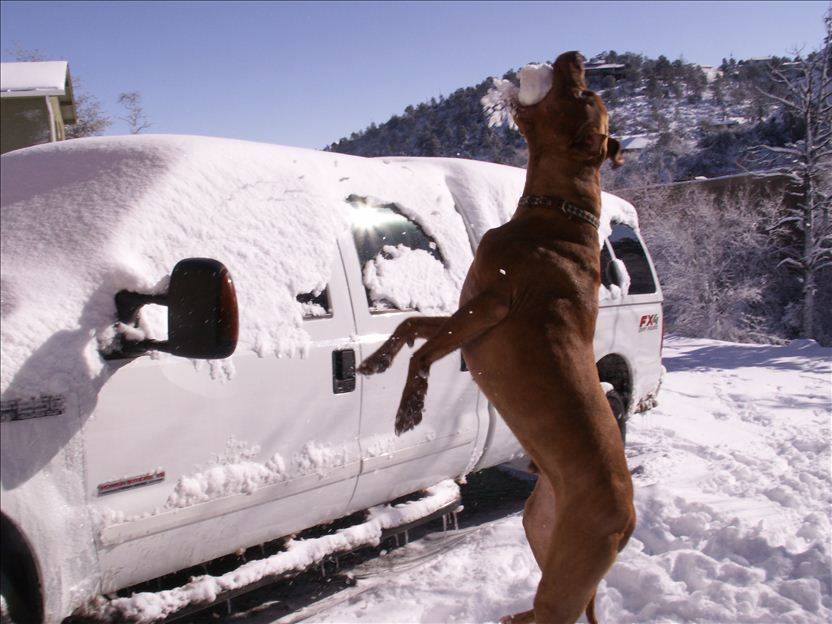 Pit bulls were once one of the most popular dogs in America and often used as a nanny dog. For instance, "Little Rascal's" famous PETIE and President Theodore Roosevelt, Gen. George Patton, and Helen Keller were also happy owners of the pit bull breed. Of course we cannot leave out Cesar Millan! What a difference he has made for the breed!
As each of our children entered adulthood they began their own adventure in life with their very own bully breed! We love their playful loving personality, physique and how they think they are lap dogs!
I do not remember how we decided to want out 1ST fabulous pit bull breed for our family dog, but… I do know that we brought home an adorable English Red Nose Pit Bull on October 31st 2003! We could not decide on a name but this quickly changed as we noticed a clunking noise every time we took him potty! CLANK CLANK as he pooped out ROCKS! Thankfully, this soon stopped! We named him "Rocky"
Yes, you are probably wondering….I was very leery at first about bringing a pit bull into our home! We immediately had his temperament evaluated by a professional! We also made sure he never used his teeth when playing with us by constantly reminding him "NO BITE." We would slowly and gently take his food or toys away to teach him to be a gentle giant. Gentle giant he was, as we often called him our "Clifford" (the big red dog).
Rocky quickly won over our hearts and convinced many to adopt pit bulls too! Like many of you that may have thought you rescued an animal…Rocky actually rescued us! He had a special place in his heart for everyone in our family and some more room left for our friends and extended family members. Rocky was more than a family pet! He was a nanny, caregiver and best friend!
One amazing story about Rocky is when our nephew and nieces came to live with us. Rocky was there for them. When the children first arrived he helped console the youngest every night by staying by her side until she fell asleep and then went to his own bed. She will never forget the comfort he gave her!
When Rocky left us and went to dog heaven many sent their regards, thanks and memories of how he had changed their view of pit bulls forever.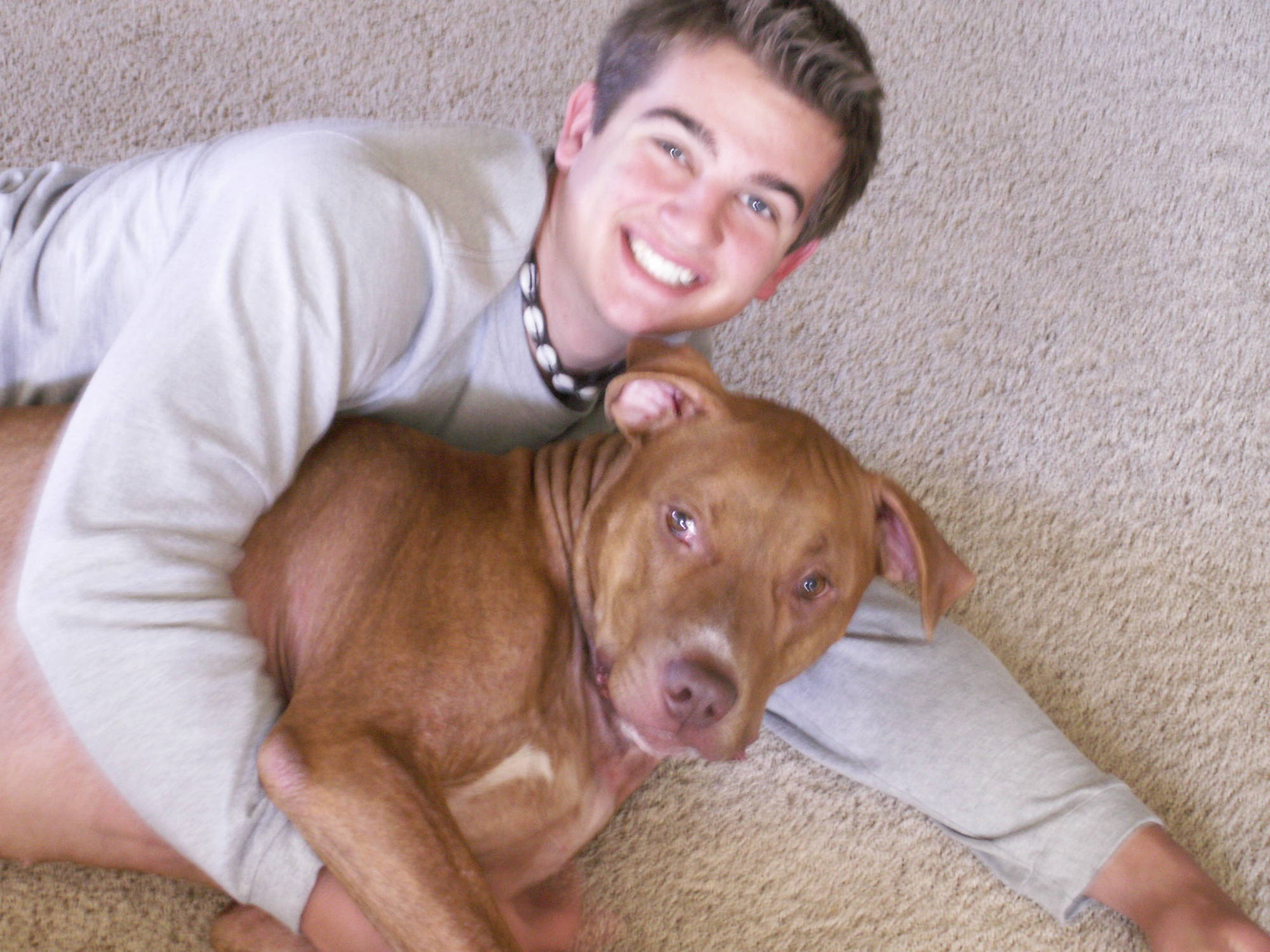 RIP Rock!
* Grave-Site Story*
ROCKY was a very large dog… weighing over 100 lbs and about 6ft tall. Digging a grave in near solid Granite is no fun at any time and requires a lot of patience. The day had already weighed heavy on all of us, the sun was setting and we wanted to place Rock to rest. Everyone was in a fog and very emotional when someone stated how the neighbors were probably wondering who was in the "body bag." We all stopped to have a laugh if only to allow a small portion of our hearts to begin to heal!
Unfortunately we were not aware of essential oils during our time with Rocky. We now use Young Living Animal Essential Oils on our babies!!
Animal Scents- Soothes and Protects the skin; Dry Cracked heels; Dry Lips & Seals in Essential Oils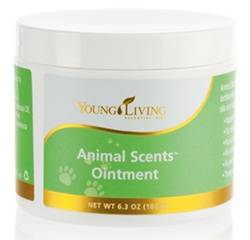 ParaGize- Helps Promote Healthy Digestion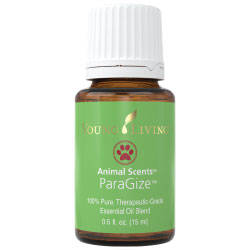 Mendwell- Supports Healthy Skin Repair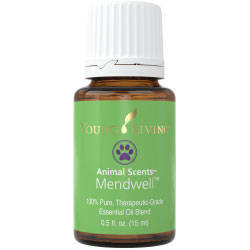 PuriClean-Cleanses & Freshens the Skin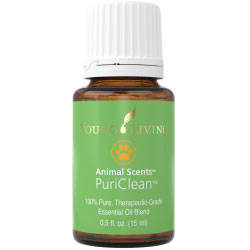 Infect Away-Supports a Heathy Skin Barrier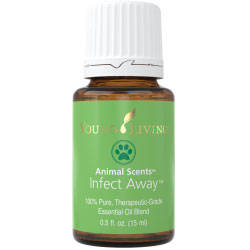 RepelAroma-Helps Animals Enjoy the Outdoors without Annoyance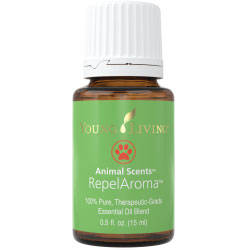 T-Away- Helps Animals Cope with Emotional Blocks and Supports a new level of Emotional Freedom & Joy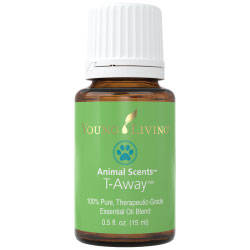 Medical Disclaimer:
The information contained on this website is not meant to diagnose, treat, cure, or prevent any disease. The information represents what I, an Independent Distributor of Young Living Essential Oils, have chosen to do to take charge of my own personal health and that of my family. Statements on this website have not been evaluated by the Food and Drug Administration. Products on this site are not intended to diagnose, treat, cure or prevent any disease. If you are pregnant, nursing, taking medication, or have a medical condition, consult your physician before using these products.
Information found on this site is meant for educational and informational purposes only, and to motivate you to make your own health care and dietary decisions based upon your own research and in partnership with your health care provider. It should not be relied upon to determine dietary changes, a medical diagnosis or courses of treatment. Individual articles and information on other websites are based upon the opinions of the respective authors, who retain copyright as marked.