Dec 4, 2017 04:11 PM Central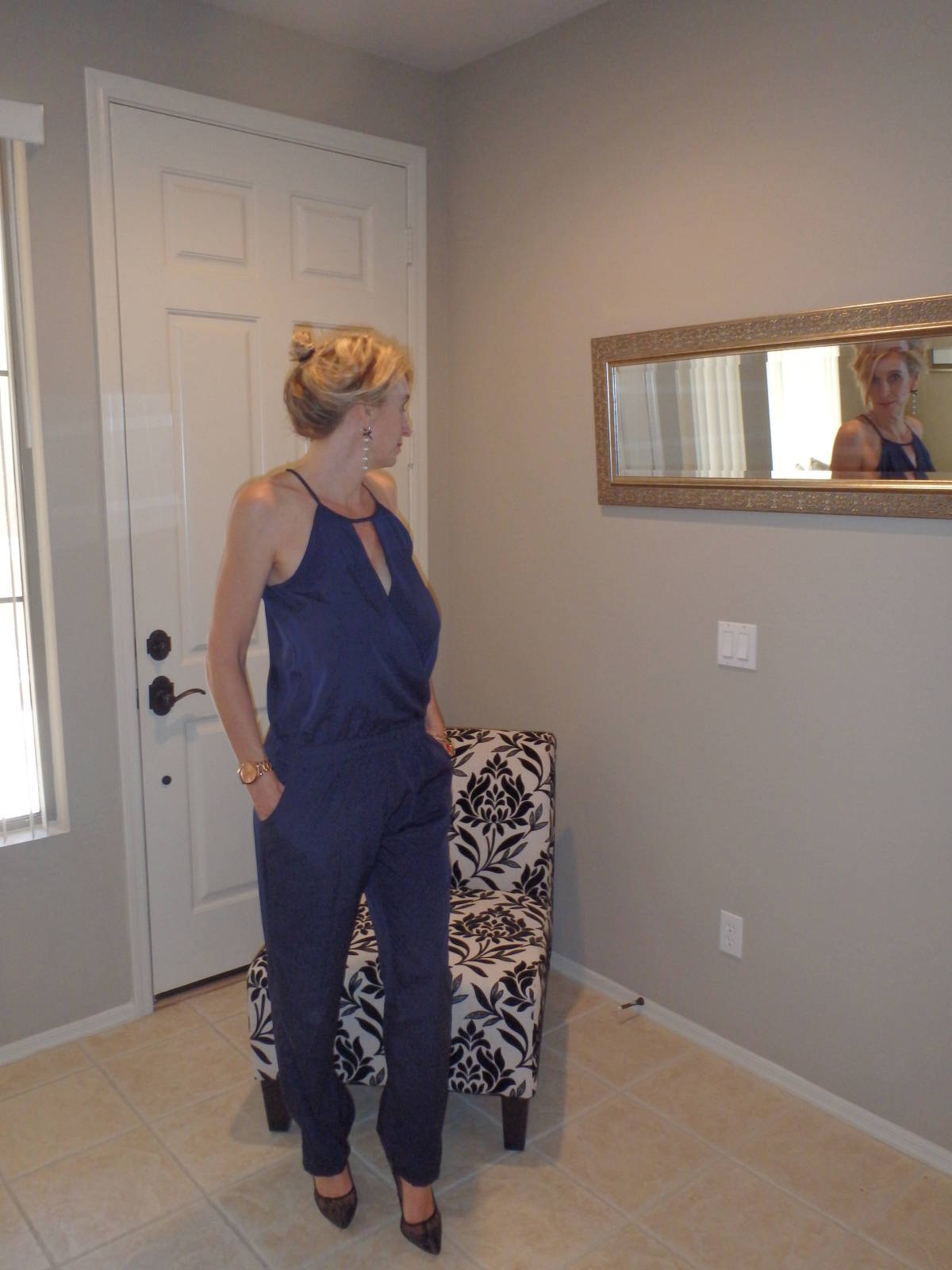 How I Balance Hormones with Essential Oils
By Cheryl Luttrull
*Hormonal imbalances can Affect ANYONE at ANY AGE!!!!*
Hormonal balance is vital to a healthy, cancer-free mind and body!
Most people associate hormone imbalance with older age but if you are experiencing any of the symptoms listed below it would not hurt to have your hormone levels checked. Please make sure to find someone that does not use outdated or dangerous hormone replacement therapy as to not put you more at risk! DO YOUR HOMEWORK!
The symptoms of hormone imbalance may include:
Fatigue, Depression, Dizziness, Difficulty concentrating, Headaches, Low Libido, Weight Loss, Weight Gain, Hair Loss, Night Sweats, Skin Problems and much more.
I first started using essential oils for respiratory support and weight management but I found that in balancing my hormone levels many of my other health concerns fell into place. Estrogen, Progesterone and Testosterone all need to be in balance. This does not always mean in the "normal range" averages…BUT… this means what YOU as an individual need at this time in YOUR life! GET A COMPLETE HORMONE BLOOD WORK UP…find a health care provider that understands this!
Causes of hormone imbalances other than Puberty, Perimenopause and Menopause:
Child bearing years, Stress, Under-Eating, Over-Eating, Surgeries, Toxins, Medications, Wrong Foods and much more!
MENOPAUSE
According to the North American Menopause society, women have significantly lower levels of testosterone than men (about 1/10th), testosterone still plays an important role in the female body. Total and free testosterone levels decline with age, for example women in their 40s have half the circulating levels than women in their 20s. Estrogen and Progesterone levels are important to check but Testosterone is also very important. This means asking for a total testosterone as well as a free testosterone blood test! I say this because many doctors only check the total! We need balance in all three hormones. Testosterone therapy improves well-being, mood, and sexual function. Progesterone is another much needed hormone that is essential for fertility and for sustaining a pregnancy. Progesterone means "promoting gestation." It is helpful for breast health, cardiovascular health, and nervous system health, most importantly brain function (one of the main reasons I use it).
I continue to research and study oils that others have used since the beginning of time… and use what works for MY BODY!
A true story
While I was still in high school my mother was thrown into early menopause due to a surgery procedure. I thought she could have played the part of the wicked witch of the west in the Wizard of OZ…quite easily!! I guess it did not help that my, now husband, (teenage hormonal) happened to accompany us on a vacation that year. I am surprised he decided to stay around considering most daughters not only will look like their mothers, (he was fine with this one) but act like them too. We had no idea what hormonal imbalances were, we just thought she was practicing for that wicked witch audition. In mother's defense, having two teenage hormonal kids along probably did not help what she was going through at the time. I too experienced a hormonal imbalance as a grew older and probably drove my kids a little crazy too so it may be true "what comes around goes around." I do think I caught mine at an earlier stage so READ ON to see how you can too!
BIG announcement!
My gynecologist called and notified me that after comparing a before and after blood work up that all of my hormone levels were brought back to normal with only using essential oils! She was excited and amazed too! This is BIG… and I did it all with natural organic seed to seal pure therapeutic products. Young Living of course… it is the only essential oils my family trusts!
LOOK … below to see the oils I use!
Clary Sage: Stress relief! Used often for health related issues that are caused from excess estrogen in the body. Great for cramps!
SclarEssence: Helps increase estrogen levels by supporting the body's own production of hormones. Contains the soothing effects of Peppermint with the balancing power of Fennel and Clary Sage and the calming action of Spanish Sage for an extraordinary dietary supplement
Geranium: Eases nervous tension, lifts the spirit, fosters peace and has an overall balancing effect on female hormones
EndoFlex: Amplifies metabolism and vitality, supports overall endocrine function. Recommended for thyroid and adrenal support, both of which positively influence female hormone support
Progressence Plus Serum: Boosts progesterone. Balances estrogen dominance. Promotes healthy weight, sex drive and helps with skin issues. Helps with baby blues
Frankincense: Powerful overall body-balancers. Frankincense is known for its ability to promote and support healthy skin, as well as for its everyday calming properties
Idaho Blue Spruce: Improves testosterone production and increases sex drive
*I use all of these topically morning and night!
A few others that you may want!
Dragon Time: Mood changer and great for relaxing. Its balancing properties make it a perfect choice for supporting normal, healthy emotions during the female monthly cycle. This one is for young and mature women.
Lady Sclareol: Mood changer and boost estrogen.
Ylang Ylang: Relaxes and balances hormones and some women wear it as perfume
Rose: Helps to relieve sexual tension and a great emotional balancer
Many More…Just ask!
Medical Disclaimer:
The information contained on this website is not meant to diagnose, treat, cure, or prevent any disease. The information represents what I, an Independent Distributor of Young Living Essential Oils, have chosen to do to take charge of my own personal health and that of my family. Statements on this website have not been evaluated by the Food and Drug Administration. Products on this site are not intended to diagnose, treat, cure or prevent any disease. If you are pregnant, nursing, taking medication, or have a medical condition, consult your physician before using these products.
Information found on this site is meant for educational and informational purposes only, and to motivate you to make your own health care and dietary decisions based upon your own research and in partnership with your health care provider. It should not be relied upon to determine dietary changes, a medical diagnosis or courses of treatment. Individual articles and information on other websites are based upon the opinions of the respective authors, who retain copyright as marked.