Mar 7, 2019 03:34 PM Central
PERFECTION...are you looking for it?
Sometimes we all will feel like we just do not measure up… we compare ourselves…. we hold the plumb line for our life…way too tight! Read how we deal with LIFE when it is not so PERFECT!
Read more...
Aug 20, 2018 07:15 PM Central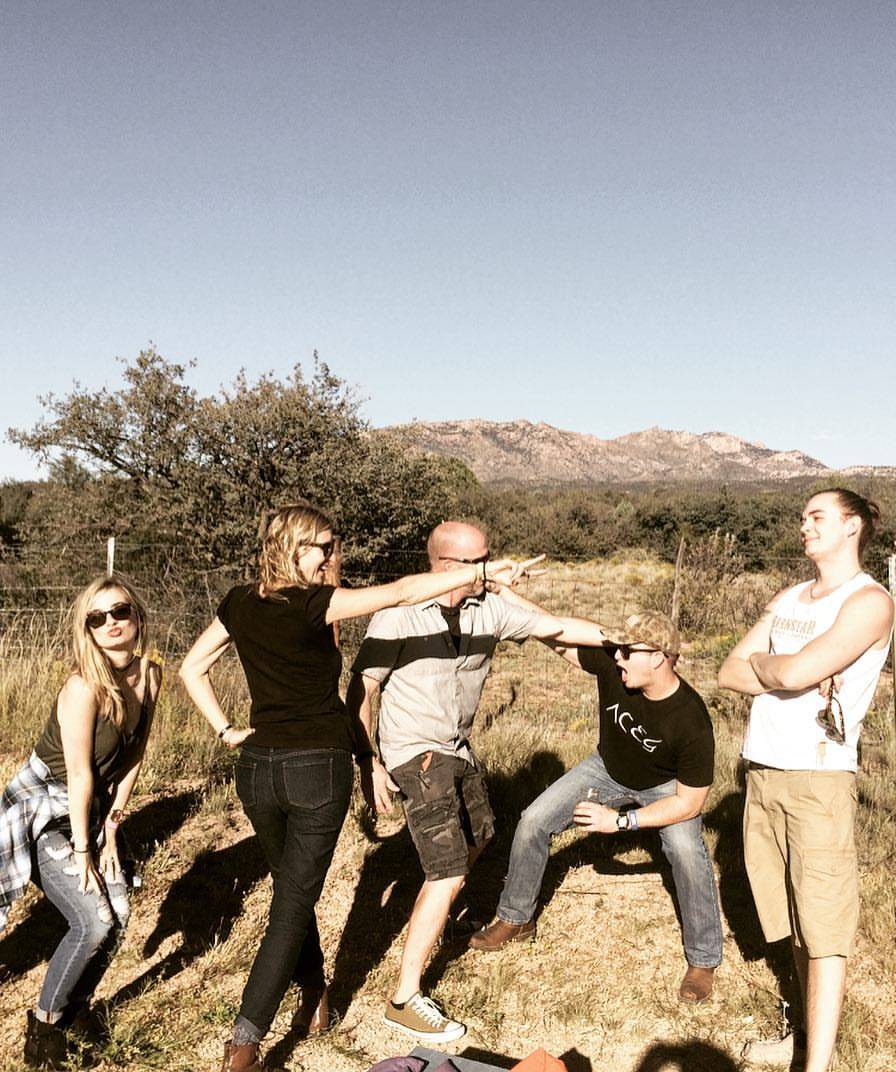 Do we rescue our pets or do they rescue us? These 5 series of posts are about how 5 pit bulls helped our family and changed many others minds about how they used to think about this bully breed! Our pets are family!
Read more...